Experiences
Here are some of the organizations for which our people have created value through specific stakeholder engagement projects.
We value the privacy of our strategic projects and for this reason we choose not to share insights that could directly refer to our clients. However, you can still find a few examples of projects we are particularly proud of, visiting the section " Accordo Gallery".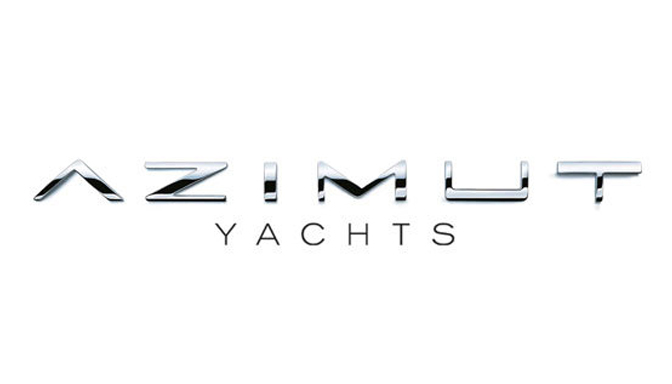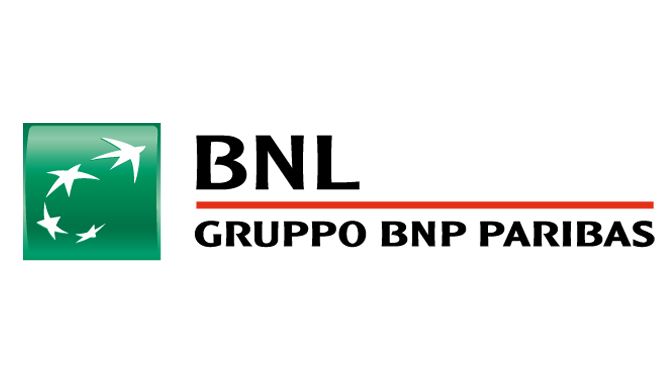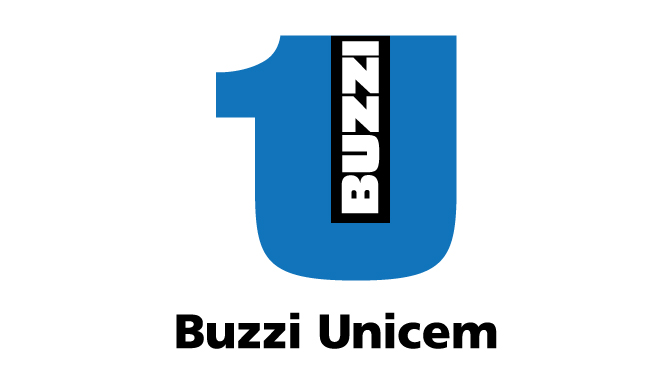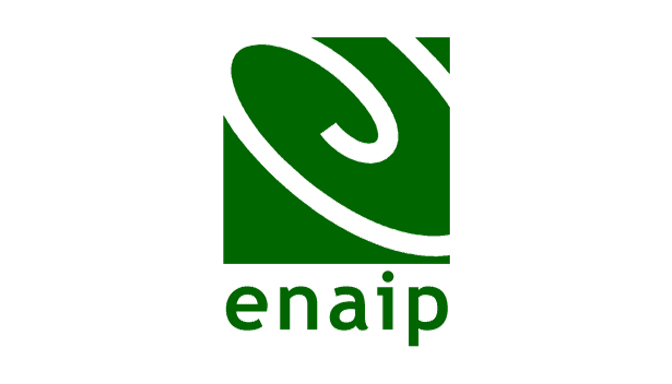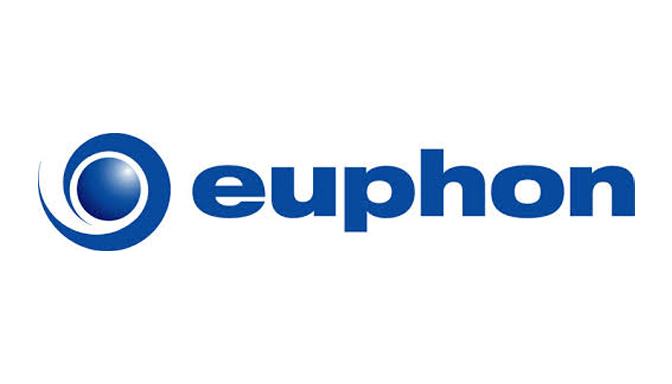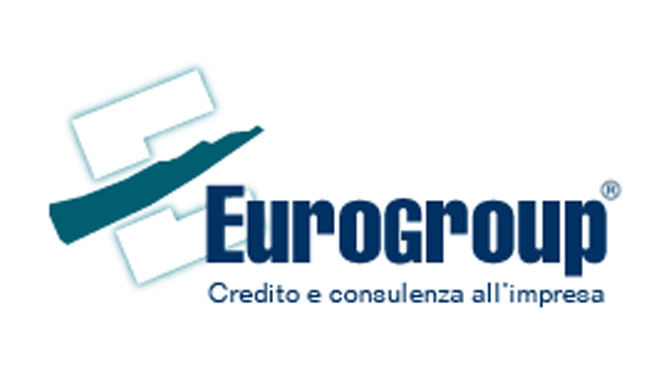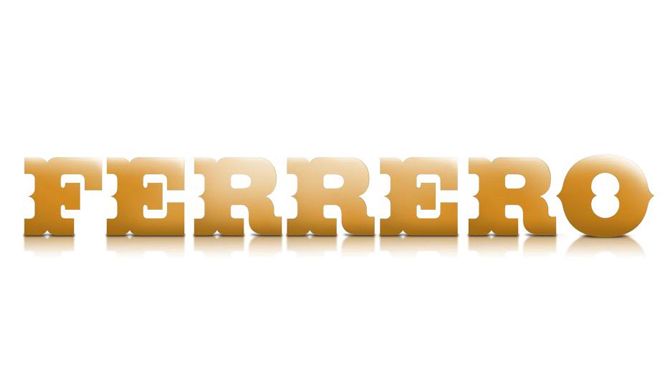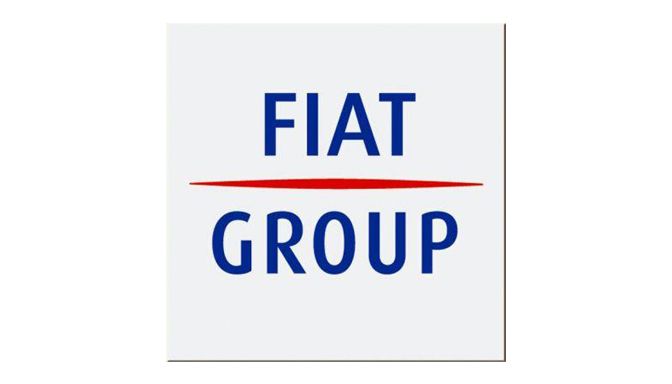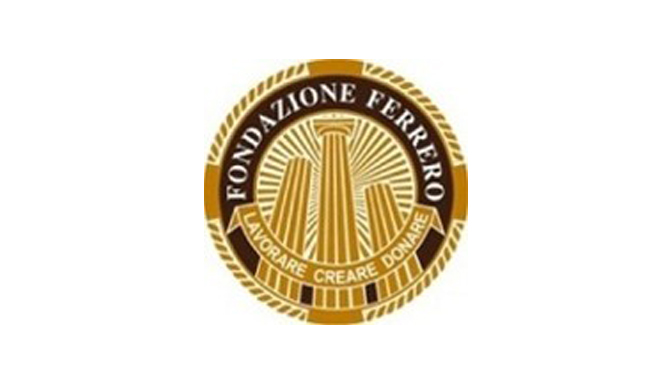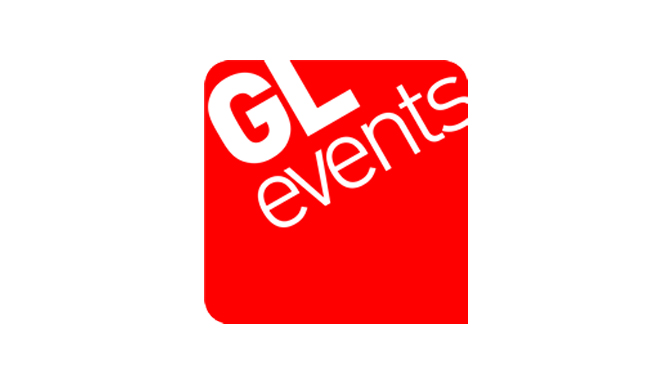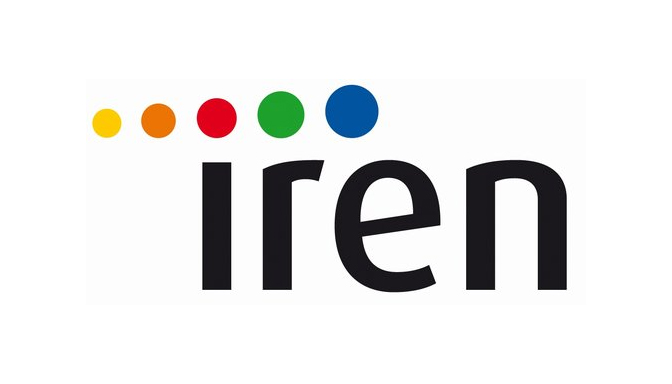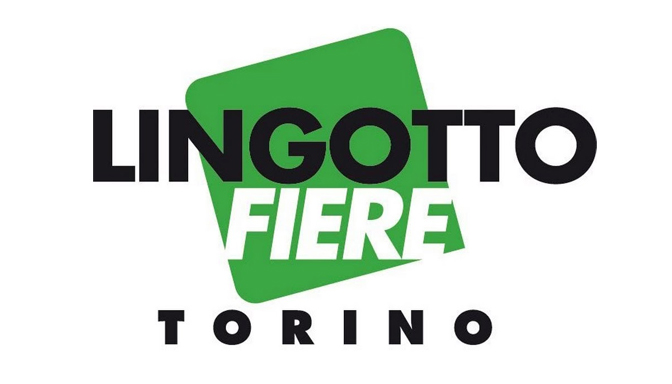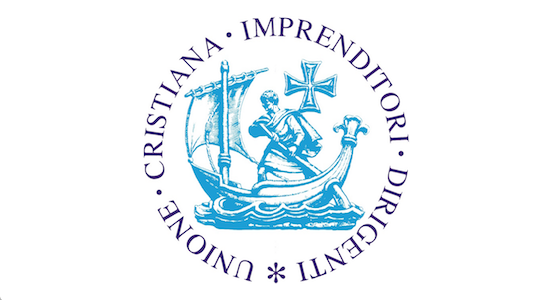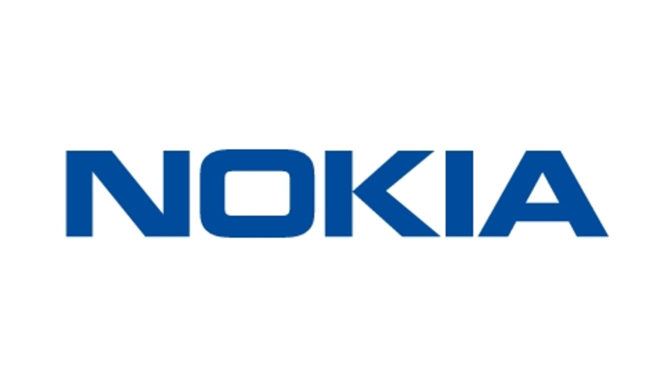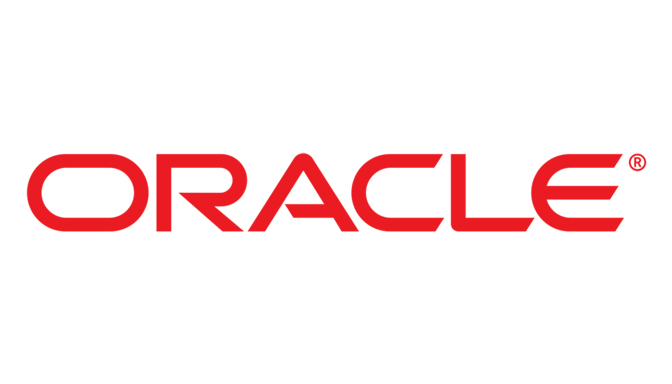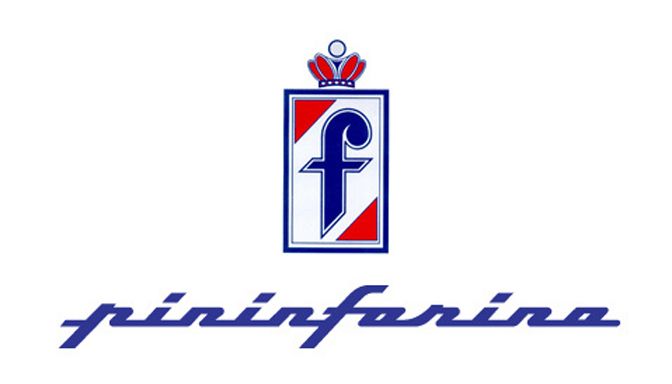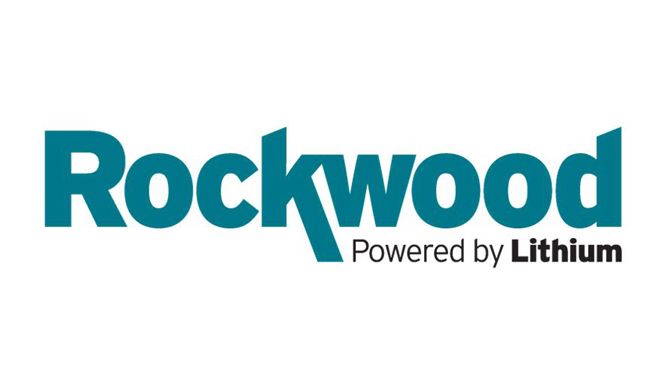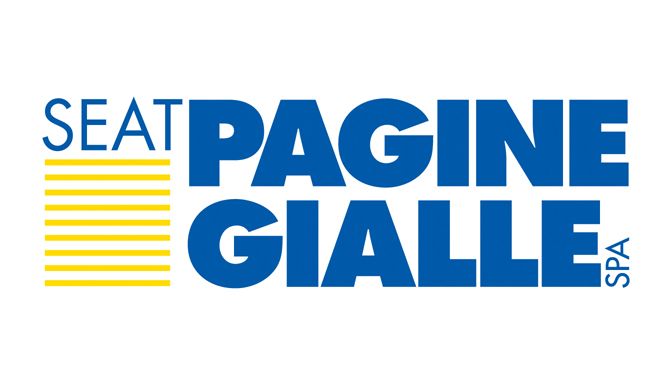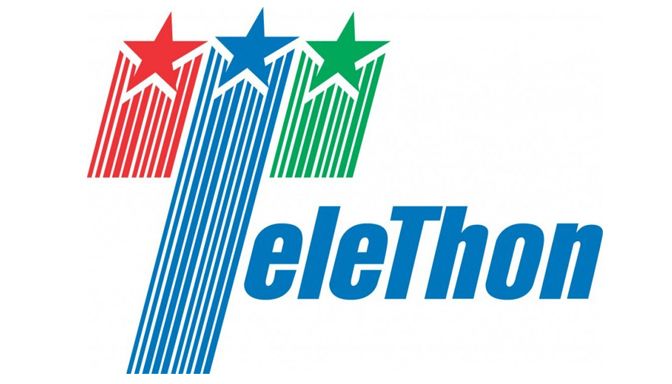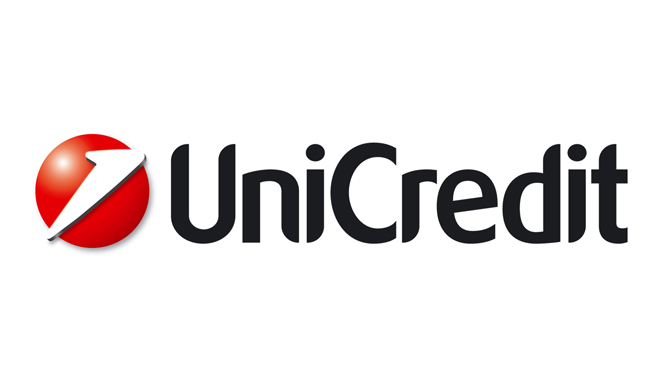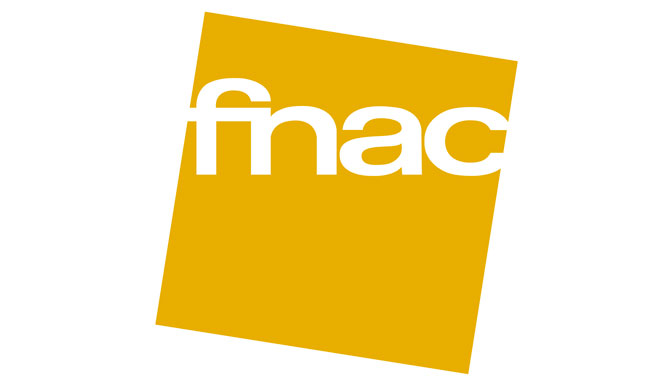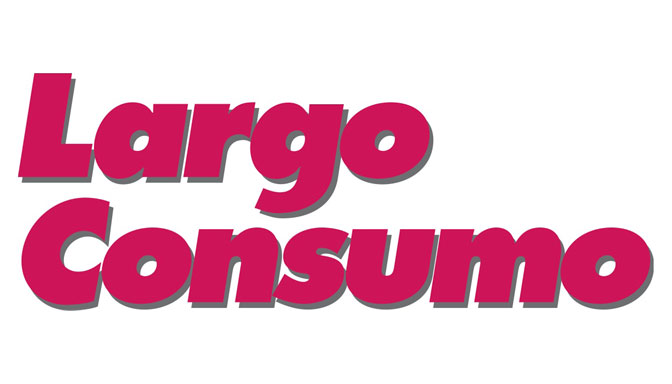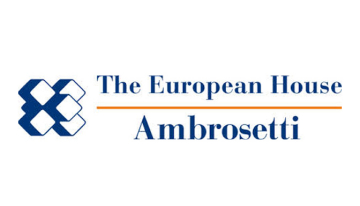 AMBROSETTI
The European House
Experience is the term that indicates the skills acquired through direct contact with real challenges. Our "Art of Relationship with Stakeholders" is gained from working in contact with leaders and talents in client companies, but not only. In the realization of our "unique" projects we have involved many world-renowned experts who – depending on the type of "stakeholder engagment" to be developed – have enabled us to combine innovation and value. Here are some of the "gurus" with whom we had the honor to work with:
One of the greatest experts of modern management. Economist, world-renowned author for his works on business management theories taught in several prestigious universities, also consulting worldwide, for companies, government agencies and nonprofit organizations. He was responsible, among others, for the concepts of "Knowledge Workers" and "Management by Objectives"..
One of the top experts as well a pioneer in the search for cross-cultural groups and organizations. He has played a key role in the study of "multiculturalism", developing a structure for the evaluation of national cultures and cultural organizations. Hofstede identified four main dimensions to evaluate multiculturalism: social differences, the ability to operate in an uncertain environment, the orientation to individualism / collectivism and the difference between male and female roles in society.

The intellectual "heir" of the sociologist Marshall McLuhan ("Medium is the Message"), of which he was for many years assistant, translator, co-author. Writer and professor in several universities in the world, brought the traditional settings of the "Toronto School Communication" to neuroscience and analysis of digital media. His concepts of "Brainframes" and "Connective Intelligence" are at the heart of the contemporary debate on culture, art and business.